Meet Our Lions
All photos are ©2007 Noah's Lost Ark, Inc. and may not be copied, printed or published in any form without express written consent from Noah's Lost Ark, Inc.
Welcome to our new site!
Everyone here at Noah's Lost Ark is really excited to have a new website! We have lots of ideas and will be telling stories about each of the animals that have found their forever home with us!
Please check back often to see who's story has been told and new pictures posted!
Hawk
Simba 1
Simba and Elsa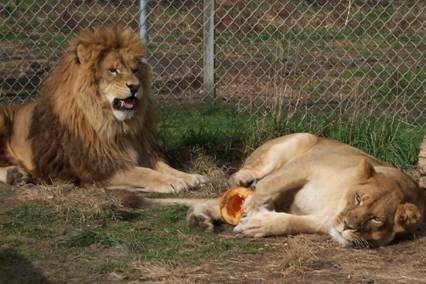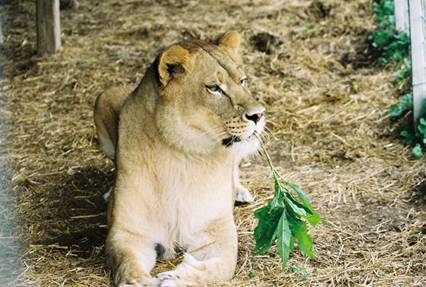 LuLu and Lexus
Kuma Matata
Nayla
Sissy and Shabee
Sammy
Paris and Nicole
Frankie and Tater
Simba II
Lionus
Ayla
Pumpkin and Katie
Kenya
Garfield
We use only
for online credit card transactions which are SECURE and FREE!